Purchasing a two- or four-wheeler vehicle in today's environment is both a duty and a need. A motor insurance plan is an agreement between an insurance provider and the owner of a vehicle that includes a variety of advantages and pays out in a range of ways. It serves as a financial buffer in the event of a loss or damage caused by an accident, theft, third-party responsibility, fire, or natural catastrophe. Purchasing car insurance online allows you to select and evaluate the best available solutions for your requirements after extensive research and without the headache of insurance brokers and unnecessary paperwork. Here are a few points to help you with your online compulsory vehicle insurance purchase:
Look for automobile insurance add-ons:
When purchasing insurance online, consider adding add-on coverage for a more complete package. Some of the add-on coverage you may search for to provide your car further security include Zero Depreciation, Engine Protection, Roadside Assistance, and Consumables Cover.
Know Your Insurance Company: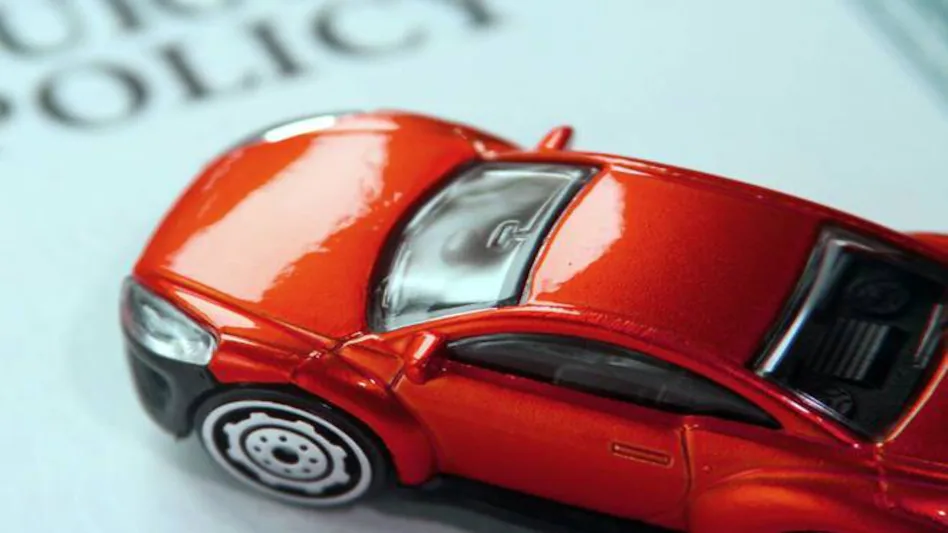 It is critical to understand what your insurance has to offer. Check and compare the insurance policy's Claim Settlement Ratio (CSR) with comparable insurance policies to get a sense of the overall picture. The CSR is the proportion of claims paid by the insurer. Check to check whether they have a large network of facilities to give cashless services in an emergency.
Look for a Policy That Covers Everything:
When looking for insurance online, you should concentrate your attention to the amount of coverage the policy provides. It is a list of items for that you may file a claim and get compensated. A comprehensive compulsory vehicle insurance coverage offers you maximal cover against the losses.
Recognize the Claim Procedure:
There are two types of insurance claims: cashless claims and reimbursement claims. When you visit the networks (partner) garage for major repairs and your insurance company has a tie-up with the garage, the insurance company collects the expenditures (claim) directly with garage utilising cashless capability. In a second situation, if you go to non-network garages of your choosing for repair, you must pay the bill right away and then seek payment from your insurance company.